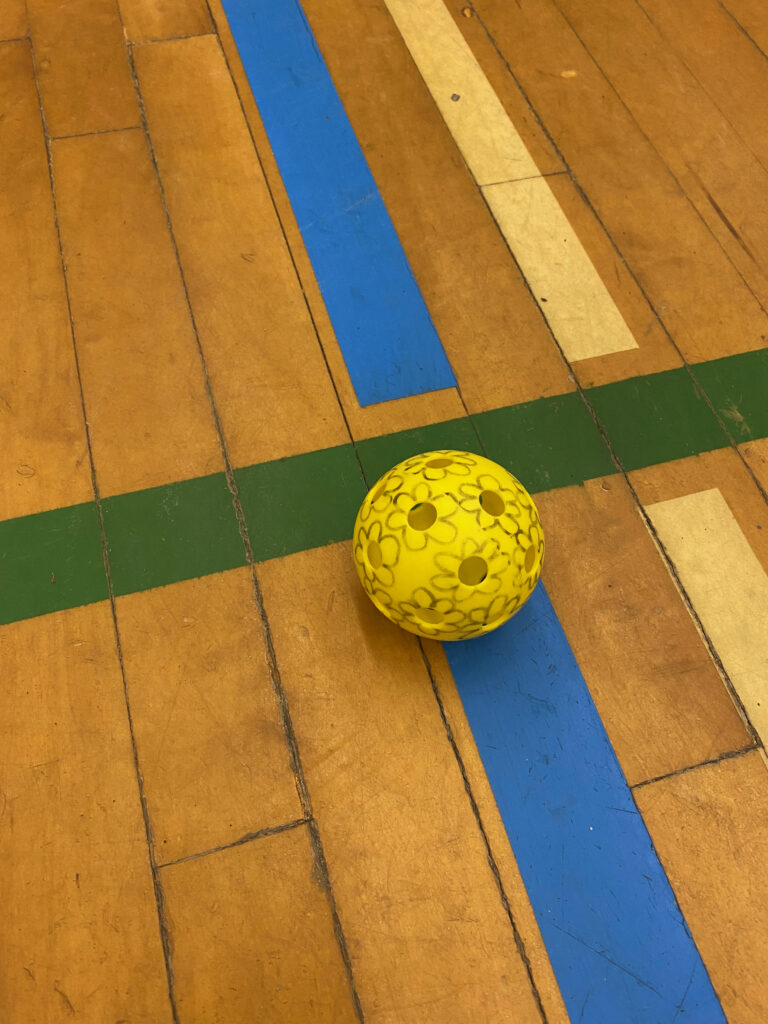 Skill level is a useful code for finding the right pickleball session. So are goals and mindset. Tell us a little bit more about yourself, and we can suggest an appropriate program. Most of us will invariably straddle a couple of different groups. If none of the general categories below resonates with you, let us know that too—we have a bunch of unique training groups that aren't advertised. Contact jerichohillpickleball@gmail.com for more information. 
TRUE BEGINNERS (SHOSHIN)
You don't know what you don't know. You just know you're ready to start. You're ready to learn some rules and etiquette, some basic techniques and a relentlessly positive style of play. In some places, "beginner" is a dirty word, and new players are reffered to as novice or learner. But we embrace the beginning. It's the most exciting part of this journey. Pickleball is for the uncoordinated, the clumsy, the timid, and anyone left behind by any other sport. It is also a second life for gifted athletes from other sports.
You don't need a paddle or any equipment to begin. Our only request is that you come with an open mind. And wherever pickleball leads you, restpect the beginner mind. As Zen monk Shunryu Suzuki wrote: "In the beginner's mind there are many possibilities, but in the expert's there are few."
EMERGING STARS
You've taken some introductory lessons, want to develop your skills, you're looking for that magical pickleball community, which still feels like a rumour. You're establishing an identity on the court. You're finding new friends. You're also dealing with bangers, lobbers, spinners—and countless other terrifying pickleball creatures. This is where pickleball gets real. You're seeking solutions. You're seeking context. That thing they say about pickleball being "easy to learn, hard to master"—you're reaching that place where the former meets the latter. Let's call that place 2.5+.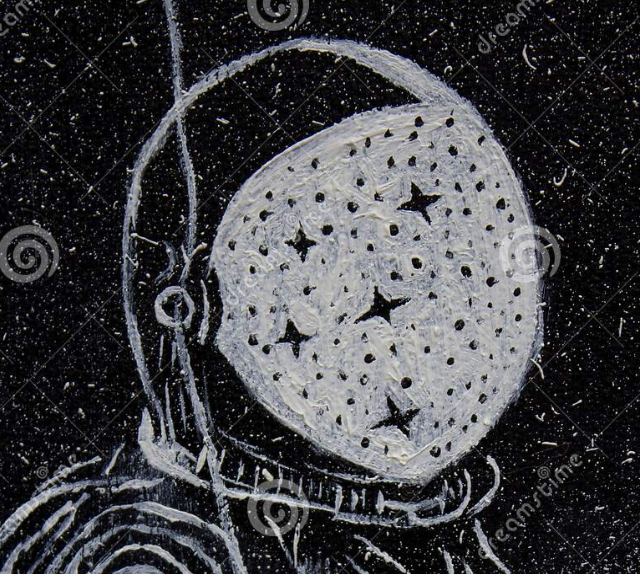 THE PICKLENAUTS
Like the Argonauts sailed with Jason, seeking the Golden Fleece; like a cosmonaut travels the cosmos; like the psychonaut becomes a sailor of the soul, a picklenaut is committed to the practice of pickleball—the JOURNEY itself—as much as the result. 
In conventional skill level, the picklenaut is 2.75+. But this is where our conventional  "assessment" of skill level fails. Many in this group have 4.0+ pickleball IQs squeezed into battle hardened frames. Others have 4.0+ movement, but are still figuring out where exactly to move. (How enthusiastically you move, though.) 
The picklenauts lack neither enthusiasm, nor generosity. You've been invited to this group not just because you believe in the journey, but because you believe in the journey of your fellow picklenauts too. To travel the path, you become the path.
HOLY TERROR PICKLEBALL SOCIETY
For those playing relentlessly. On the fast track to 3.5+. (For some of you, this will even be a stepping stone on your way to 4.0+.) You're Competitive. Gracious. TONNES OF FUN. Cerebral one moment, bone headed the next. Intense—but not yet insufferable. You're still discovering new shots. New strategies. New friends. New places to play. Treasure this time. It's as pure as the pickleball journey gets.
Remember too, development is not linear.
First and foremost, the Holy Terror Pickleball Society represents thoughtful pickleball. But if you're in this group, you also represent "fair game" for drives, lobs, spin, body shots, deceptive attacks, targeting and isolations tactics, aggressive dinks meant to knock you off balance.
GOGO
Go-Go is the beautiful demon span of The Picklenauts and Holy Terror. Go-go likes to travel to weird spots at odd times. You chase pickleball like surfers chase big waves. Go-go will also grab dim sum after an intense session on a frosty autumn morning. Go-go is chasing pickleball to Gulf islands, to the desert, to other continents—sincerely embracing the culture wherever they go. In the winter, Go-Go is in the gym at 645 at Mount Pleasant or the Douglas Park grindhouse on a Wednesday night—or shovelling snow and chalking lines on their local neglected tennis court. 
But Go-go is seeking something more elusive too. A beauty. Flow state. An aesthetic form. A state of being. Creating beautiful rallies is more important to you than the score. It's not just moving with a partner, but moving as a group of four. It's that Miles Davis riff. It's samurai culture. It's the connective tissue between swimming and mountain climbing. It's wellness. It's mindset. It's flânerie. Really, you're seeking the nexus between pickleball and everything else.
THE TOURNAMENT TEAM (EAGLE FANG)
For those playing league, tournaments—and anything else where the stakes feel a little higher. You're not finding answers in conventional lessons or even in the city's best open play sessions.
FIELD TRIPS
PRIVATE LESSONS
For more information contact jerichohillpickleball@gmail.com.